MAX™
MULTIPURPOSE AUTOMATIC CONTROL SYSTEM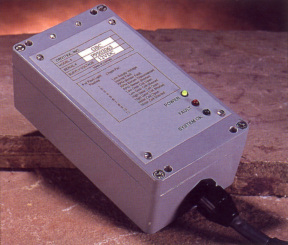 The Orvitek MAX™ is an extremely versatile, computer-embedded controller. It is currently being used to control transmissions, hydrostatic power trains, machine motion and operation, engine throttle and horsepower, and electrical distribution.
Using an 8 bit microcontroller design, the MAX™ can accommodate analog, digital and frequency inputs, and offer up to eight high-current solid-state outputs.
Easily configured and programmed to your requirements, the MAX™ is a simple, low cost solution to difficult control problems.